http://thechronicleherald.ca/artslife/1 ... jones-dies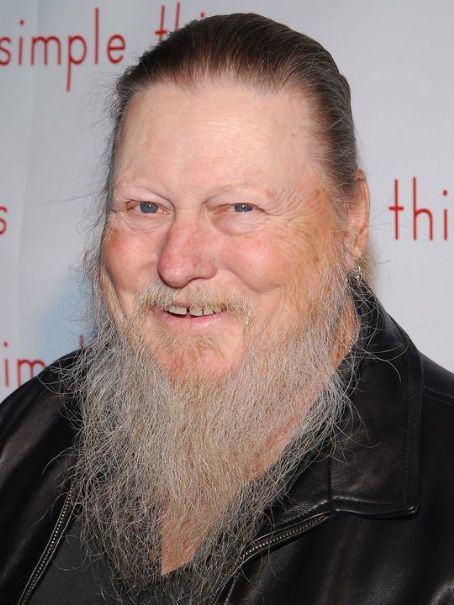 You may recall him as a character actor on the series "Home Improvement" with Tim Allen.
But he was a session musiciian also....
His "Home Improvement" role harkened back to his roots in entertainment: Pete was part of a company band, using an ad hoc drum set made up of empty plastic fuel cans and with screwdrivers as sticks.

Jones, however, was a real-deal musician. In the 1960s and '70s, he was a drummer with Trini Lopez, Bob Dylan, Johnny Rivers and The First Edition with Kenny Rogers.